Our Services
18th October 2023
We build developer teams and provide staff augmentation for companies throughout the UK, Europe and USA.
Some of the great institutions that love working with us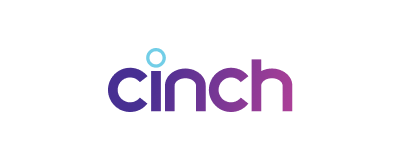 What we do
Our strength is providing full-time permanent tech teams. At Secret Source your team is not just your developers, your team includes our managers, our tech leads and the Secret Source developer community. On every project we directly support your team to make sure your project is a success and you are happy, and our community will work together to train, learn and help your team when needed.
How we work
We have three software development team models – you choose the model that is right for you. You pay a fixed amount every month for a minimum 12 month contract term.
Secret Source Managed Teams
We provide a full-time IT team of software developers and we also provide a part-time project manager, SCRUM master / product owner.
Client-Managed Teams
We provide a full-time team of software developers and you provide a project manager or SCRUM master or product owner.
Staff Augmentation
We provide a full-time team of software developers to augment your existing development team.
Agile Project Management
We provide scrum-certified scrum masters, project managers and business analysts to ensure project success.
Dedicated Product Designer (UX/UI)
Our product designers and UX/UI specialists have years of experience in creating user-focused applications and increasing business value.
Why we're different
Our culture is based on happiness and collaboration, you'll enjoy working with us. How do we know that? We've made 'Happiness' our primary KPI.
We speak your language
Our senior team are all native English speakers and all our developers are accredited B2+ English. We speak your language.
GMT time zone
We're the same timezone as the UK all year round so you'll have no issues with working hours.
Fun to work with
Our culture based on collaboration and happiness means we have very low staff churn and enjoy long-term partnerships with great project success.
We're based in paradise
If you're going to outsource your IT, outsource to a place you want to visit, The Canary Islands
Our tech
Our software development team is equipped with a broad range of technical expertise. Here are some of the technologies and languages we currently use, showcasing our dedication to maintaining up-to-date industry practices.
React
Storybook
Express
NestJS
Next.JS
Angular
NX
Laravel
Filament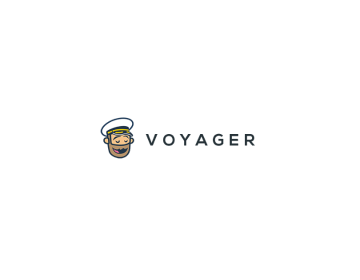 Voyager
Ruby on Rails
TailwindCSS
Javascript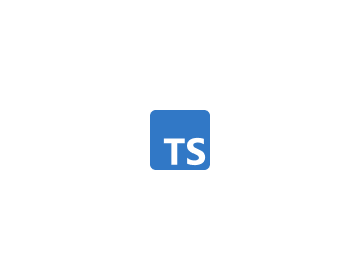 Typescript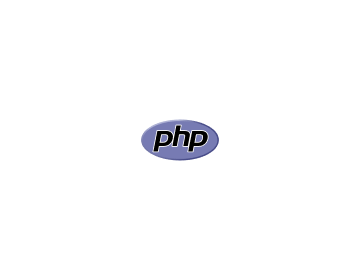 PHP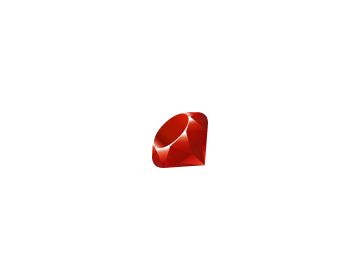 Ruby
Python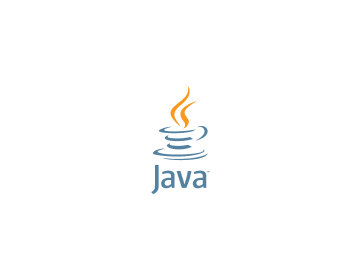 Java
C#
Microsoft SQL Server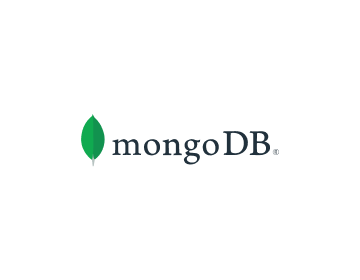 MongoDB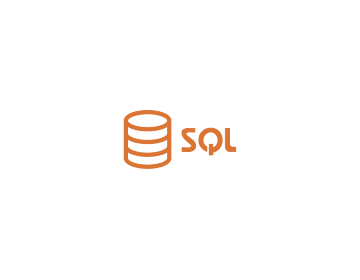 SQL
Bash
MySQL
The best results come from happy developers and happy clients.
And the proof is in the pudding. We've grown entirely through word of mouth into a team of almost 50.
Get Started
Interested in working with us? Just fill out the form below or download our sales deck to discover more about our services.